Quiet No More (Paperback)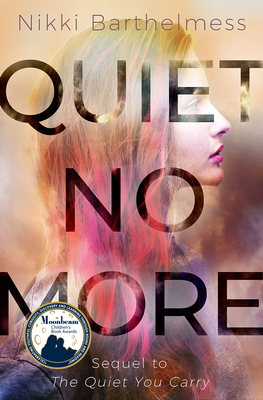 $16.49
Email or call for price.
Description
---
After surviving sexual assault by her father and six months in foster care, college freshman Victoria Parker is trying to move on with her life. She's focusing on the positives--attending college, living on her own, repairing old relationships and making new ones, and getting involved with an abuse survivors' activist group on campus. But everything's thrown into disarray when a strange woman shows up, claiming to be Victoria's aunt and asking Victoria to lie about what happened to her.
With her father's sentencing in a few months, Victoria's nervous about having to share the truth of what happened with a judge. She's not even sure if she has the strength to go through with it. But when her fellow club members begin pressuring her to speak out, Victoria has to decide how to share her story while remaining true to herself.