Manzovo: Place of the Elephants [With CD] (Hardcover)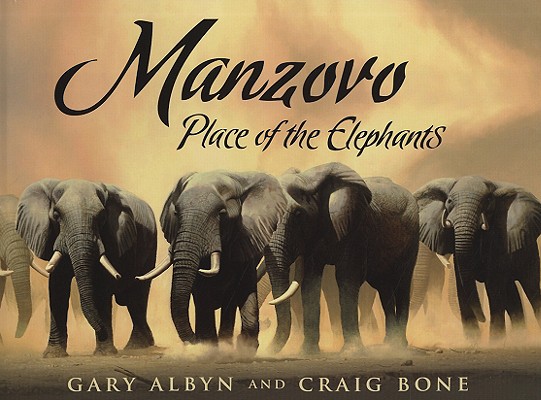 $54.95
Email or call for price.
Description
---
Nestled like a rare jewel in the inhospitable but alluring Zambezi Valley, Mana Pools provides the early setting for the episodic story of Manzovo - place of the elephants.Thandi, now at the height of her prime, is the astute and respected matriarchal head of a herd of elephants. She gives birth to Lesedi the last of her five calves and thus begins their sweeping journey through the bushveld and across the open vistas of southern Africa.While the herd has to deal with their brushes with predators, farmers, poachers and culling gangs alike, their odyssey across southern Africa also embraces some of the cultures, natural wonders and landmarks that give character to this region. So too are described encounters with some of the floral and faunal species unique to this part of the continent.The story portrays their epic travels through these parts at a time in our past when elephants were able to range, with relative ease, across the timeless plains of Africa. Both subtle and compelling, the story weaves in the arcane rhythm that pounds like a tribal drum deep in Africa 's chest.